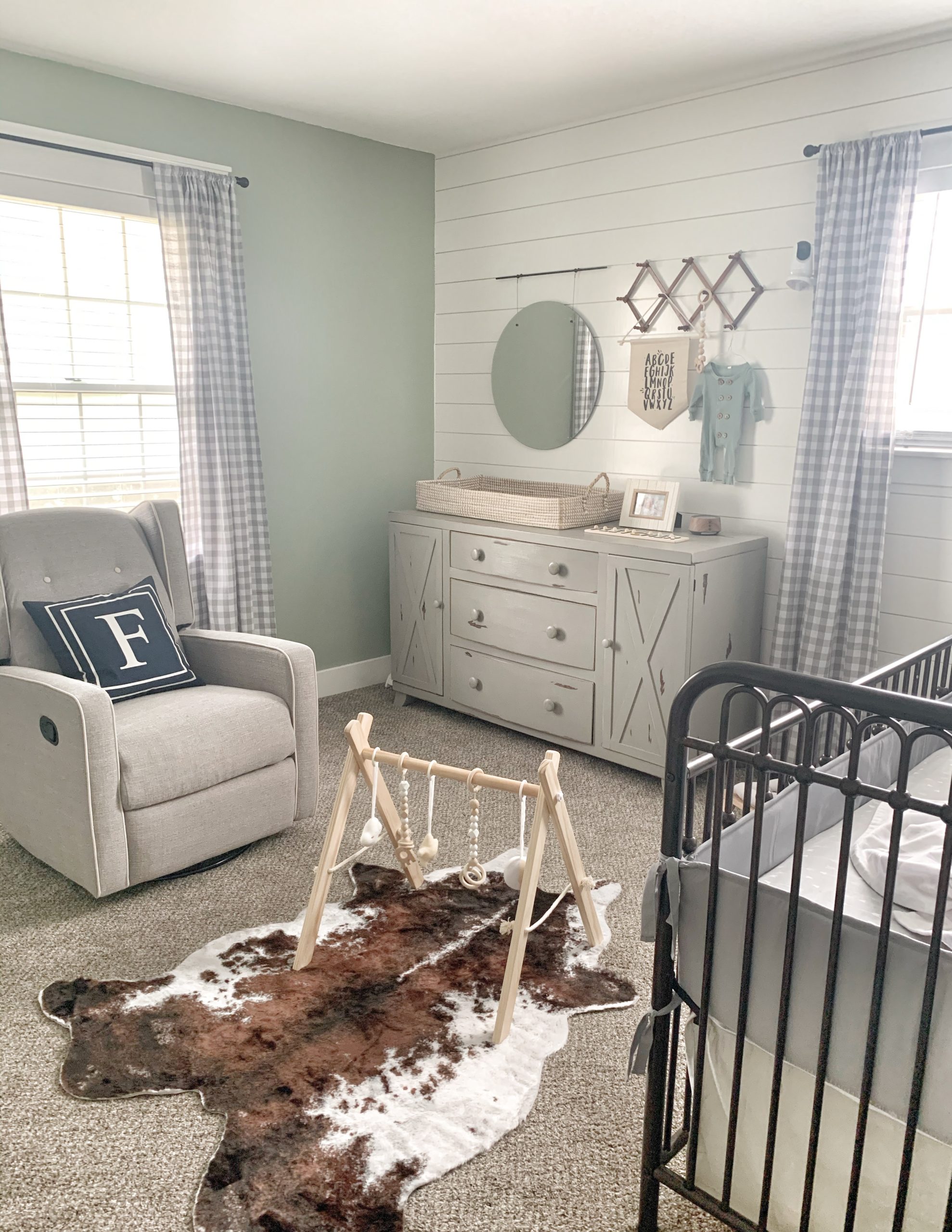 As promised, here's Fletcher's nursery reveal! This room is an absolute dream come true. I had so much fun picking items that I wanted for our baby's room (some even before we conceived), and my favorite ones are what we hand-made, or refurbished!
I officially started planning his room once we found out the gender. I put together an inspiration board to help my vision come to life!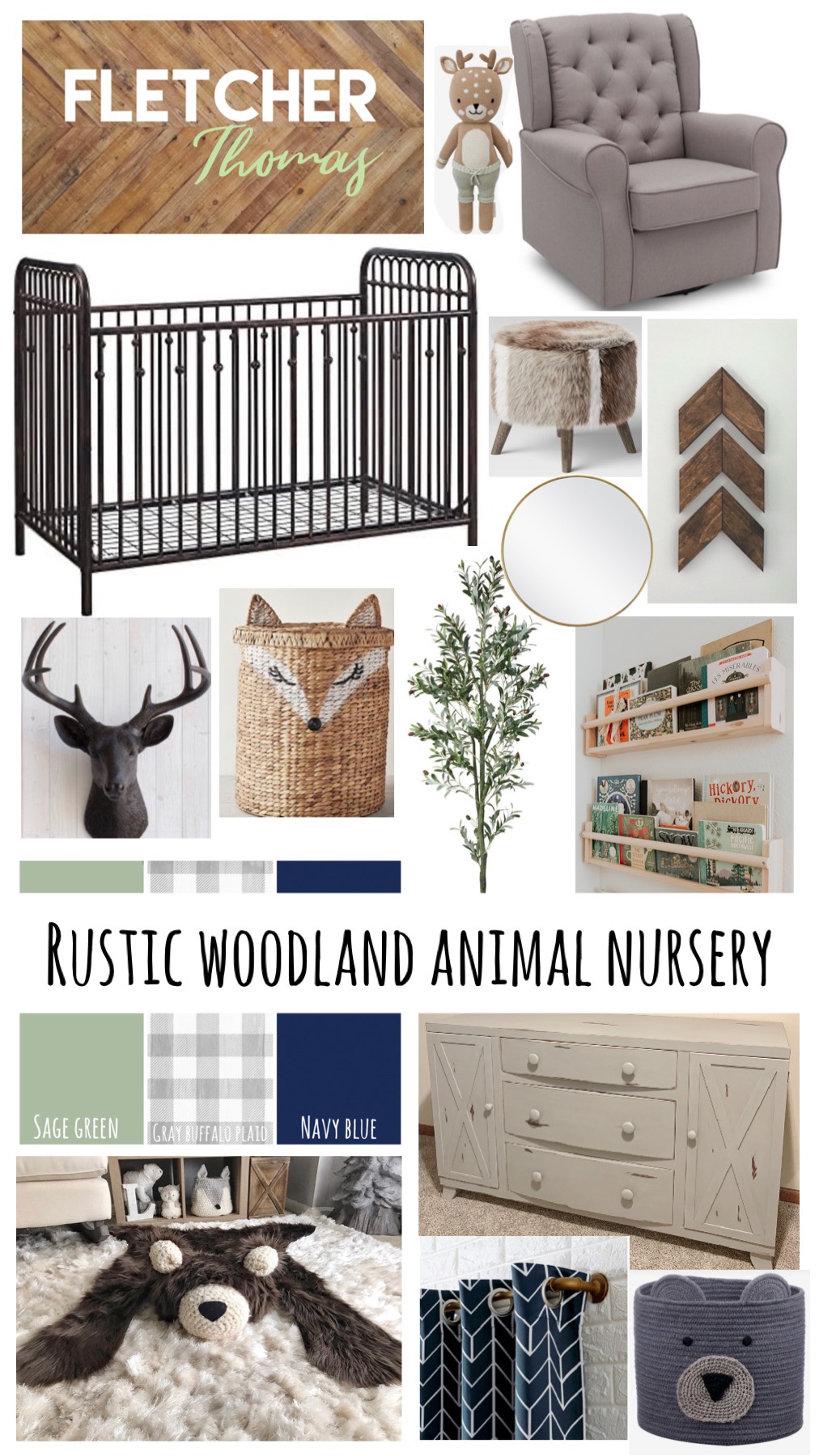 Although, it took a lot of work to renovate before we could decorate!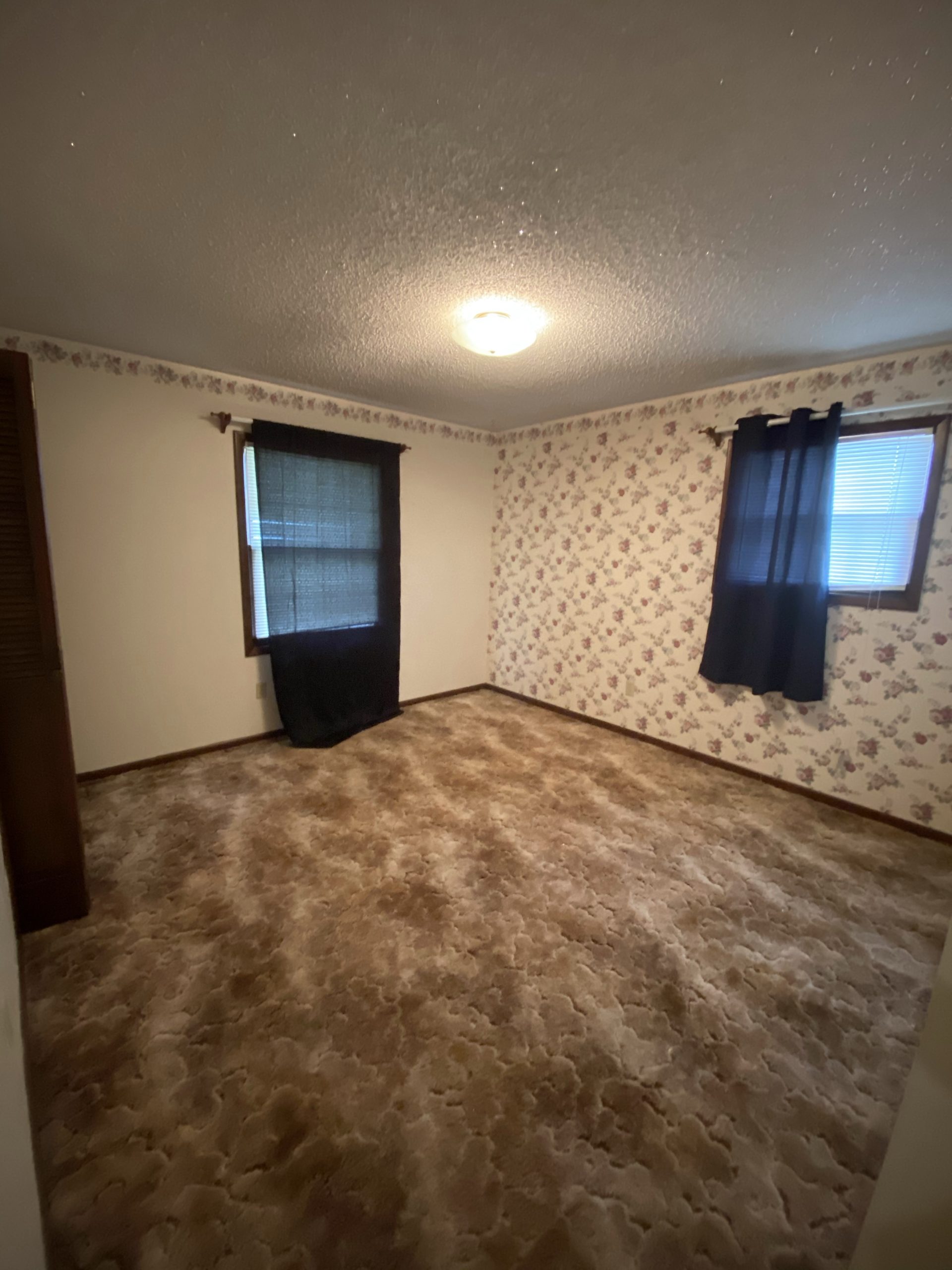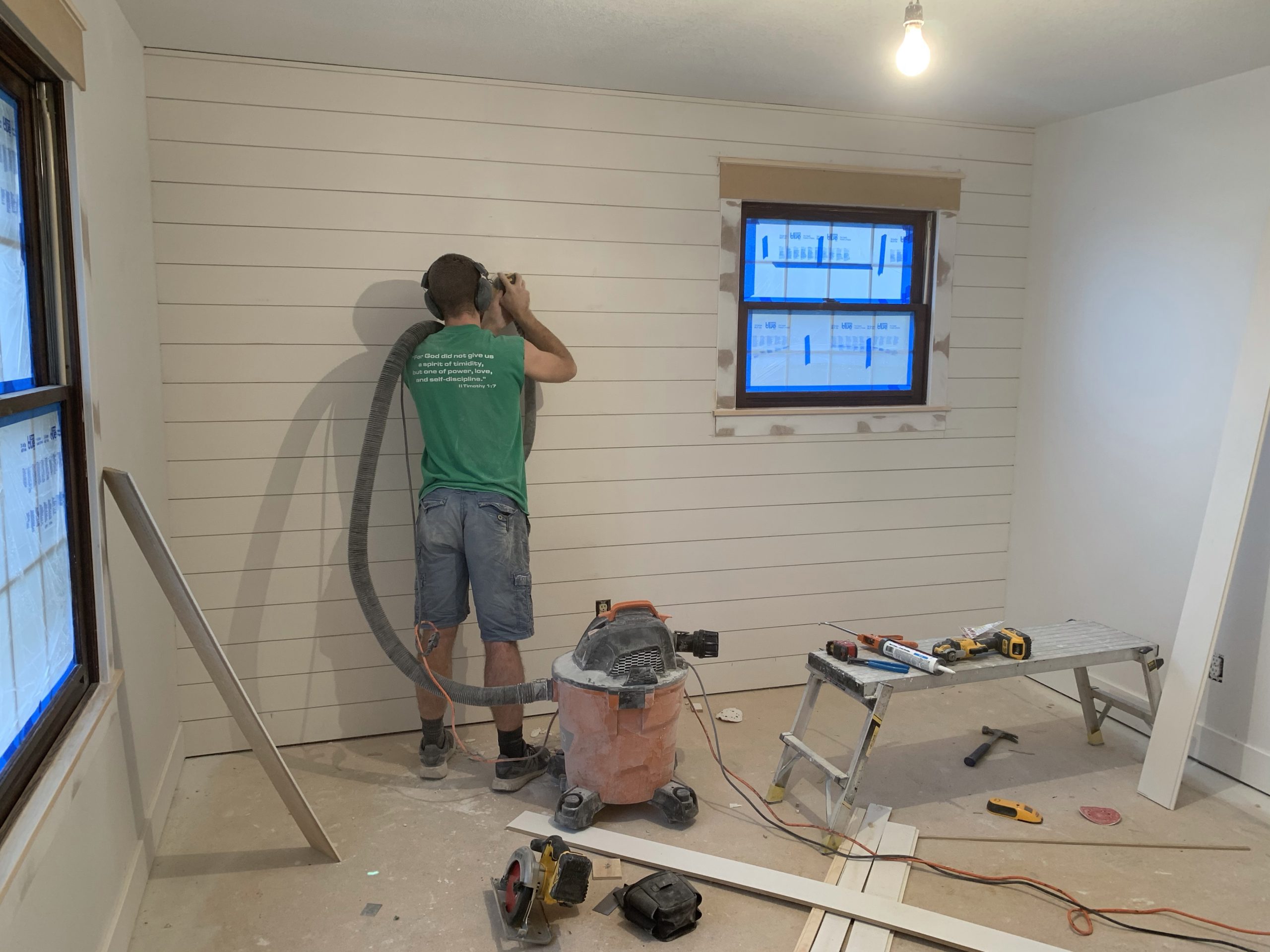 We moved to a new home shortly after he was born, and it needed a lot of cosmetic updates! We started out by scrapping the sparkly popcorn ceiling off… we covered the wallpaper with shiplap and removed the border around the rest of the room. Then we put in all new trim and gave everything a fresh coat of paint. Oh, we also pitched the brown shag carpet and replaced it with new carpet!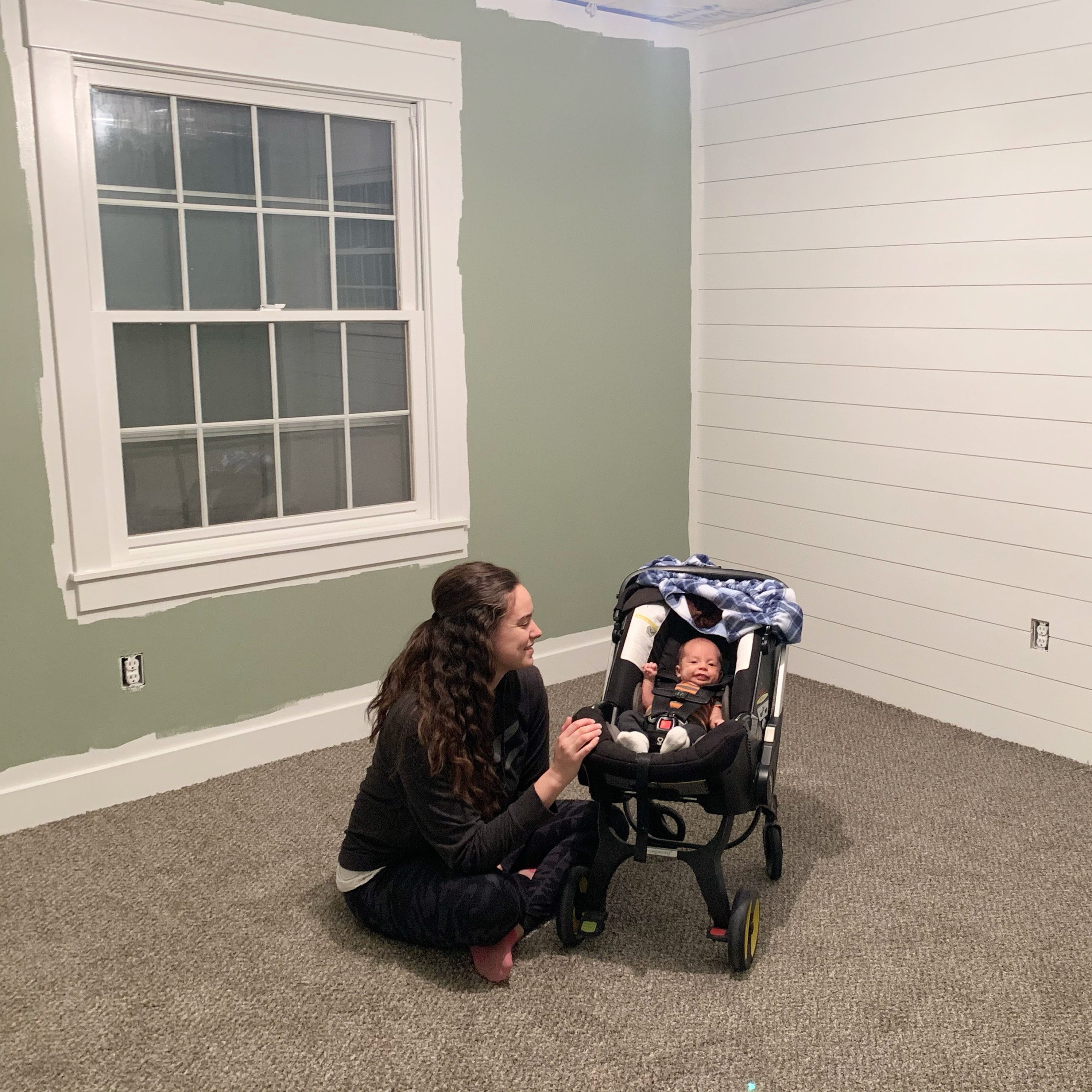 It was a lot of work, and seemed like it took forever, but then it was finally time for the fun part!
HANDMADE FAVORITES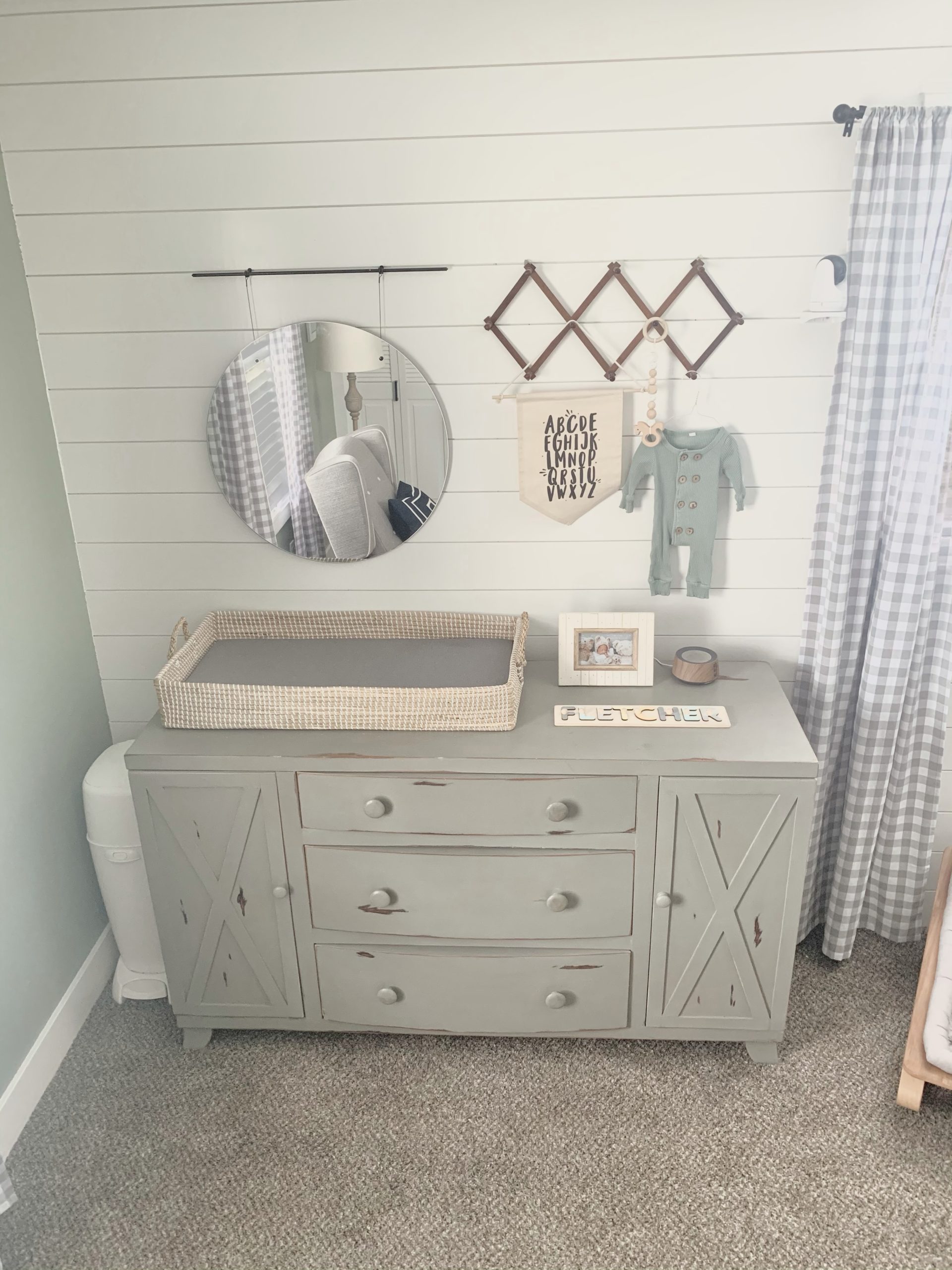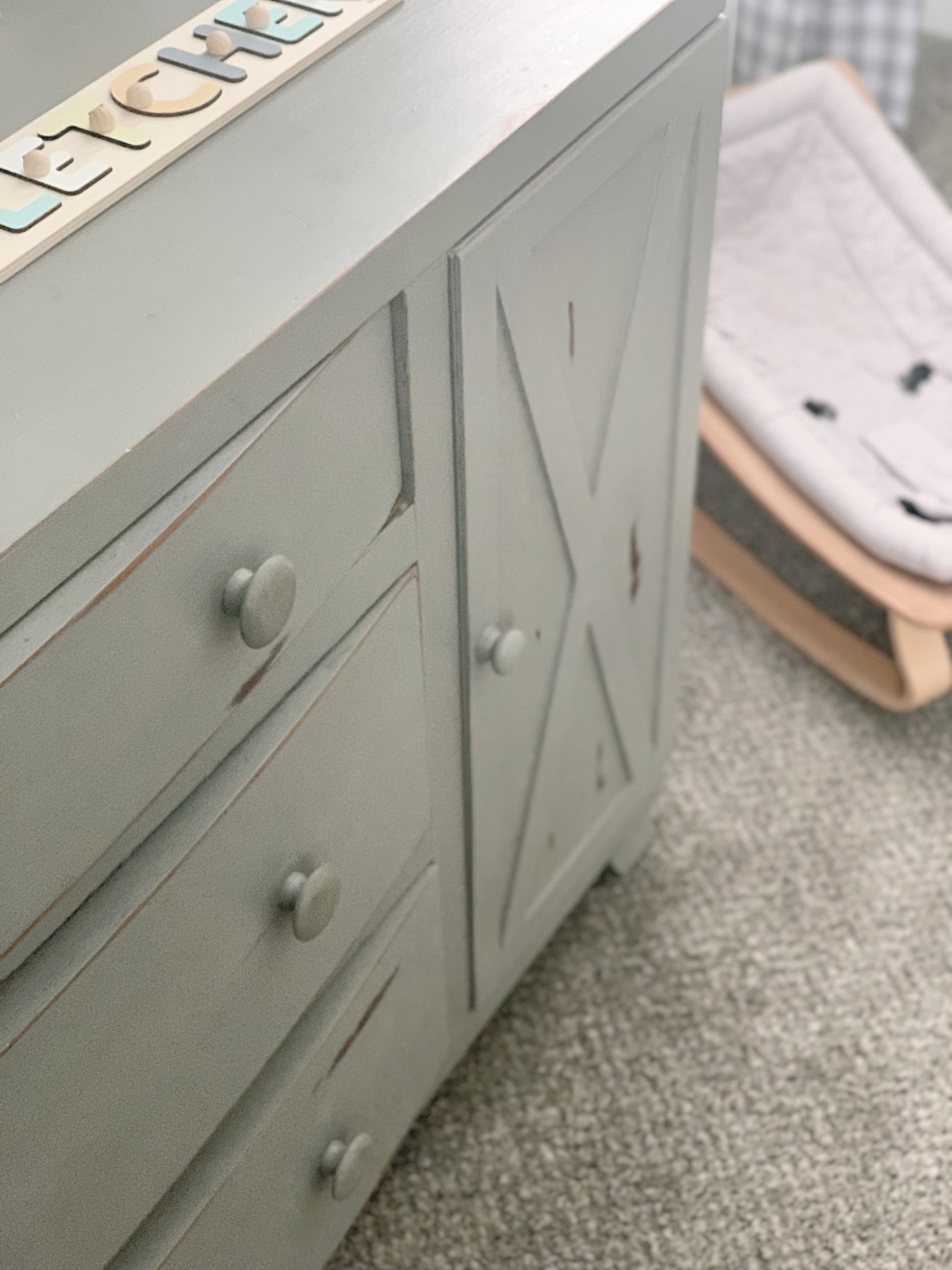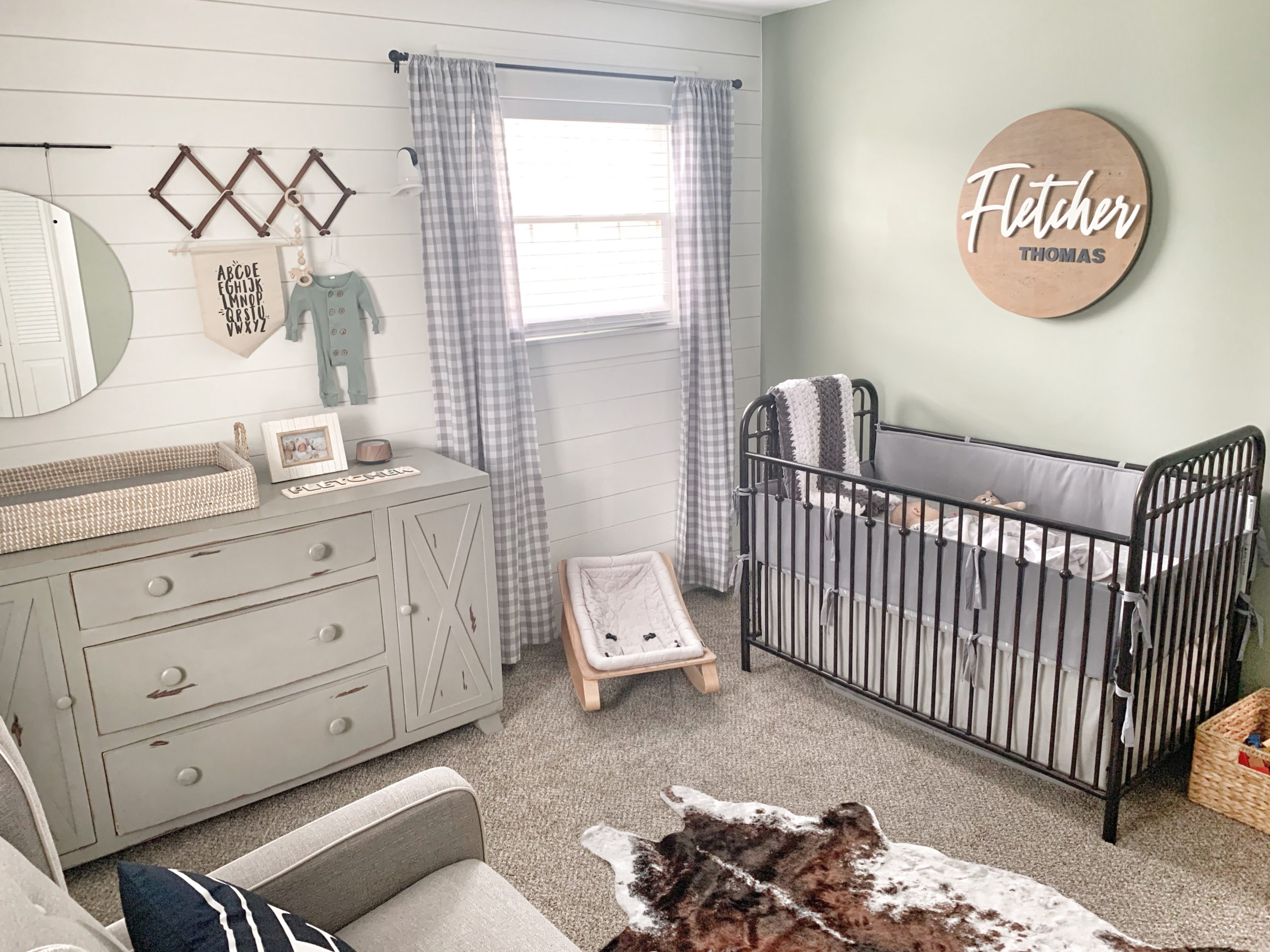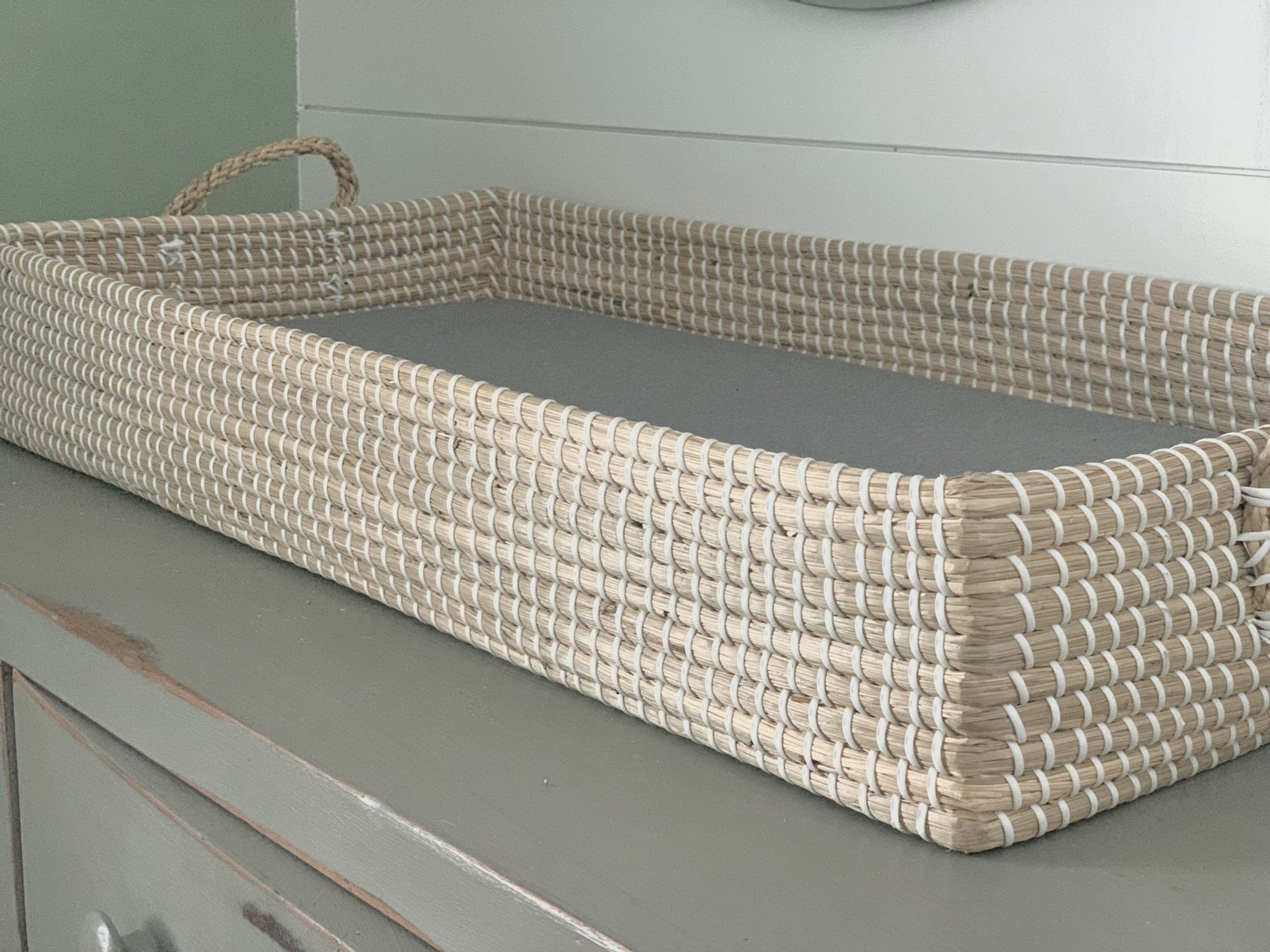 One of the very first things I bought and refinished was this dresser/changing table! It was exactly the right size with the right amount of storage, so I refinished it with a baby nursery in mind (before I was even pregnant)!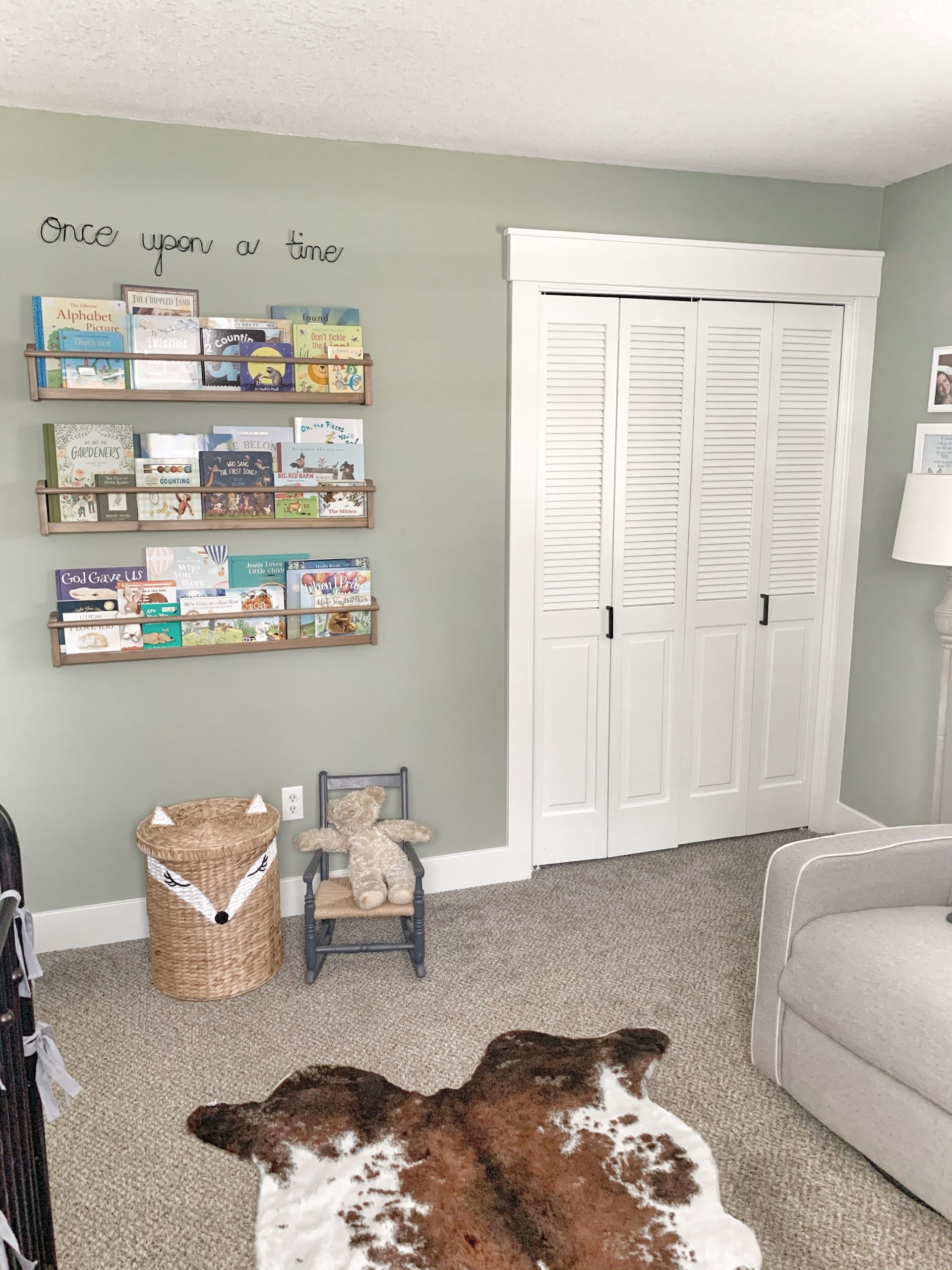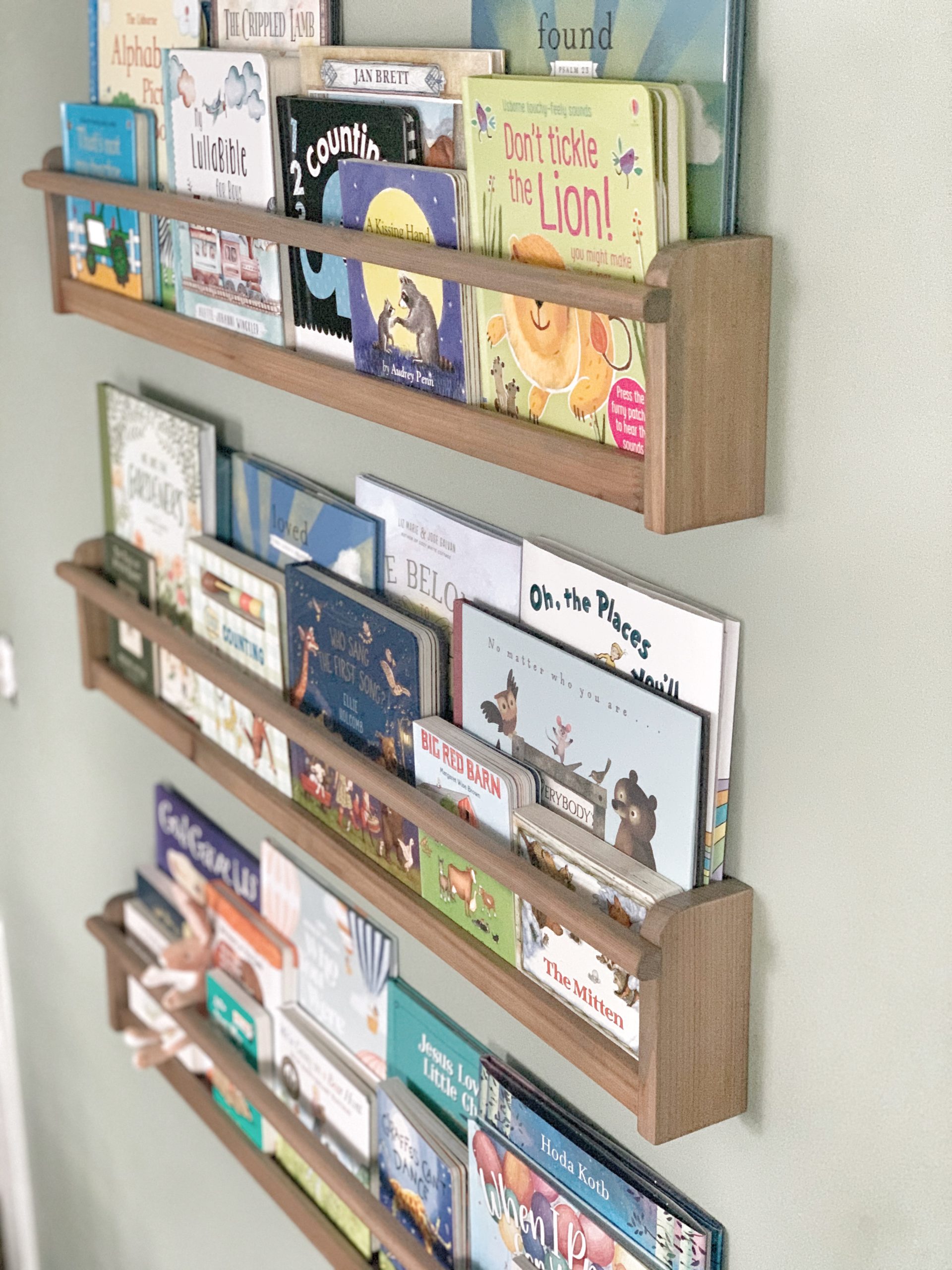 This book wall is something I had envisioned for a long time as well. My dad helped me make these to fit the space, and I purchased the metal "once upon a time" words from Amazon. I absolutely love how they turned out!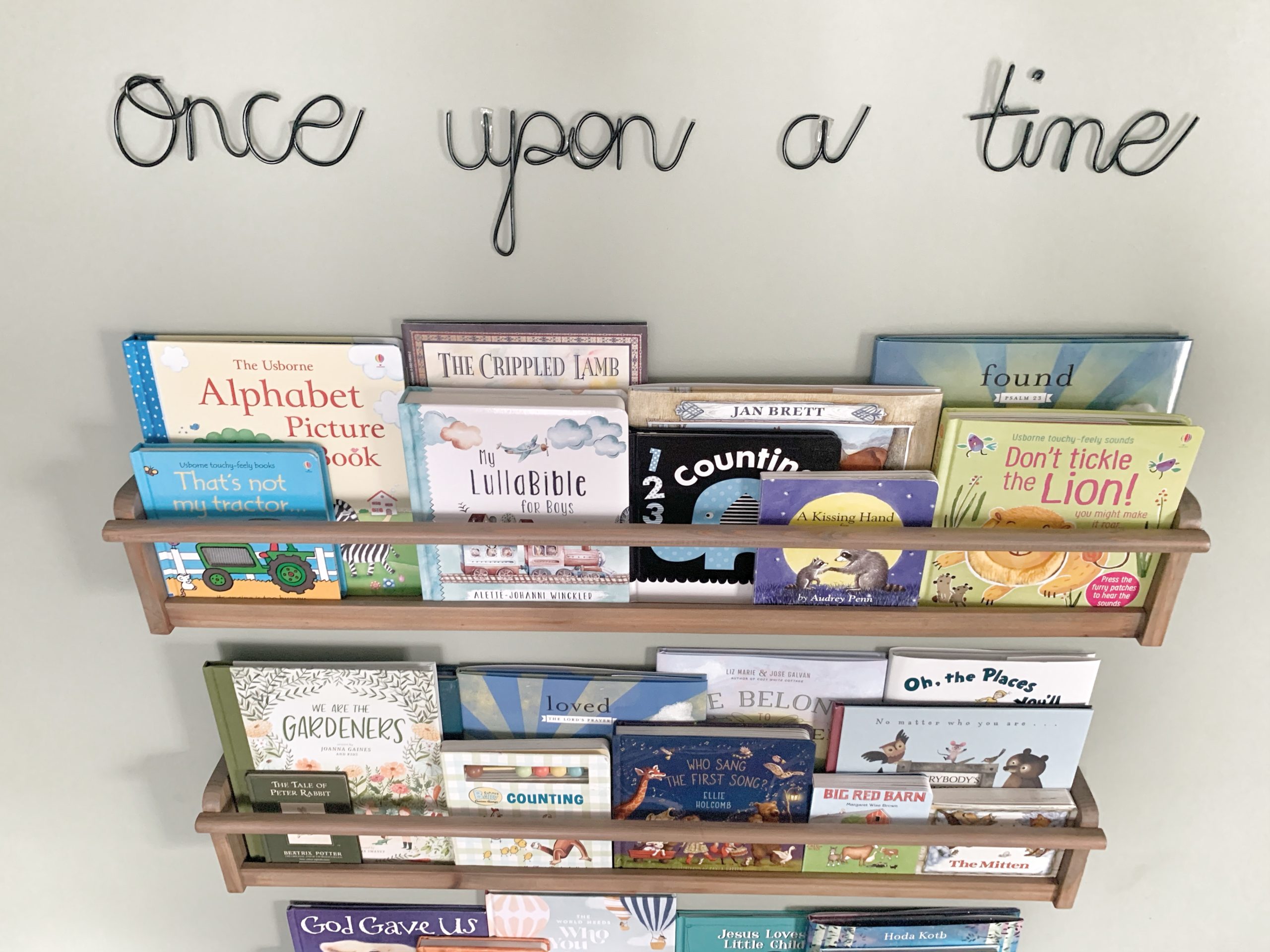 This baby rocking chair has been in my family for 6 generations! I knew it would be a special thing to refinish for our baby's room.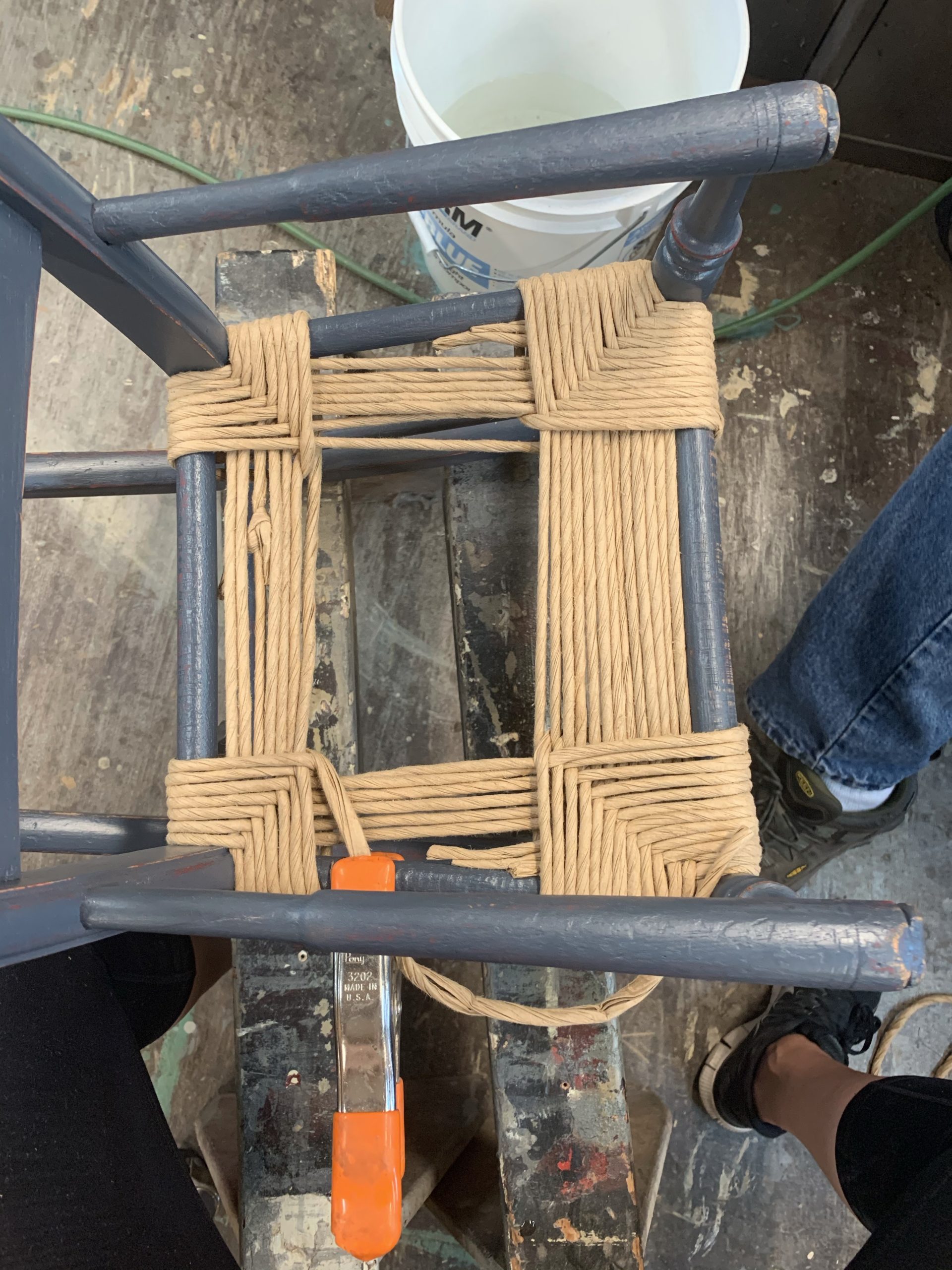 It needed several repairs and also a new woven seat. Thanks to YouTube, we were able to give this family heirloom a new life!
DETAILS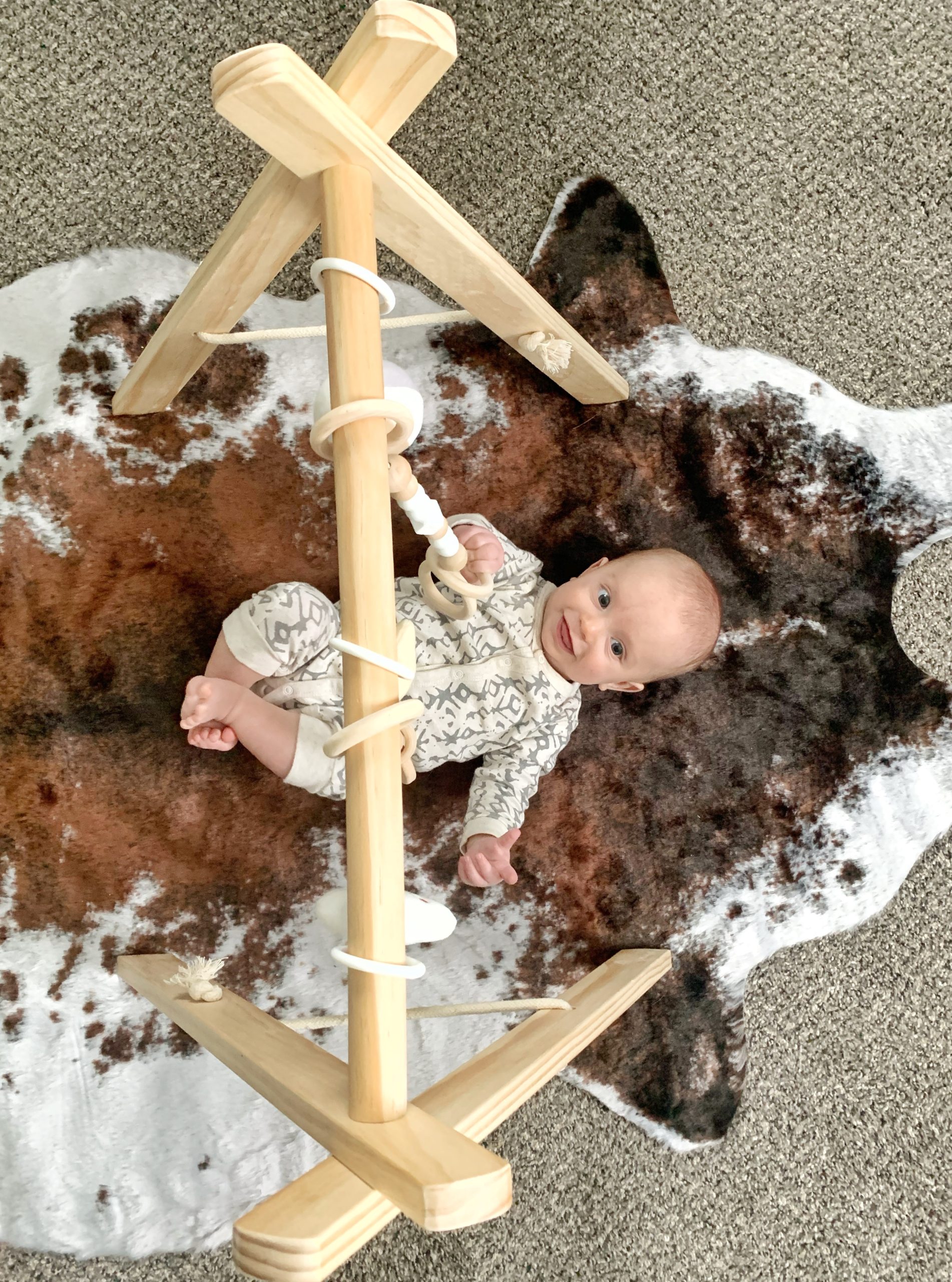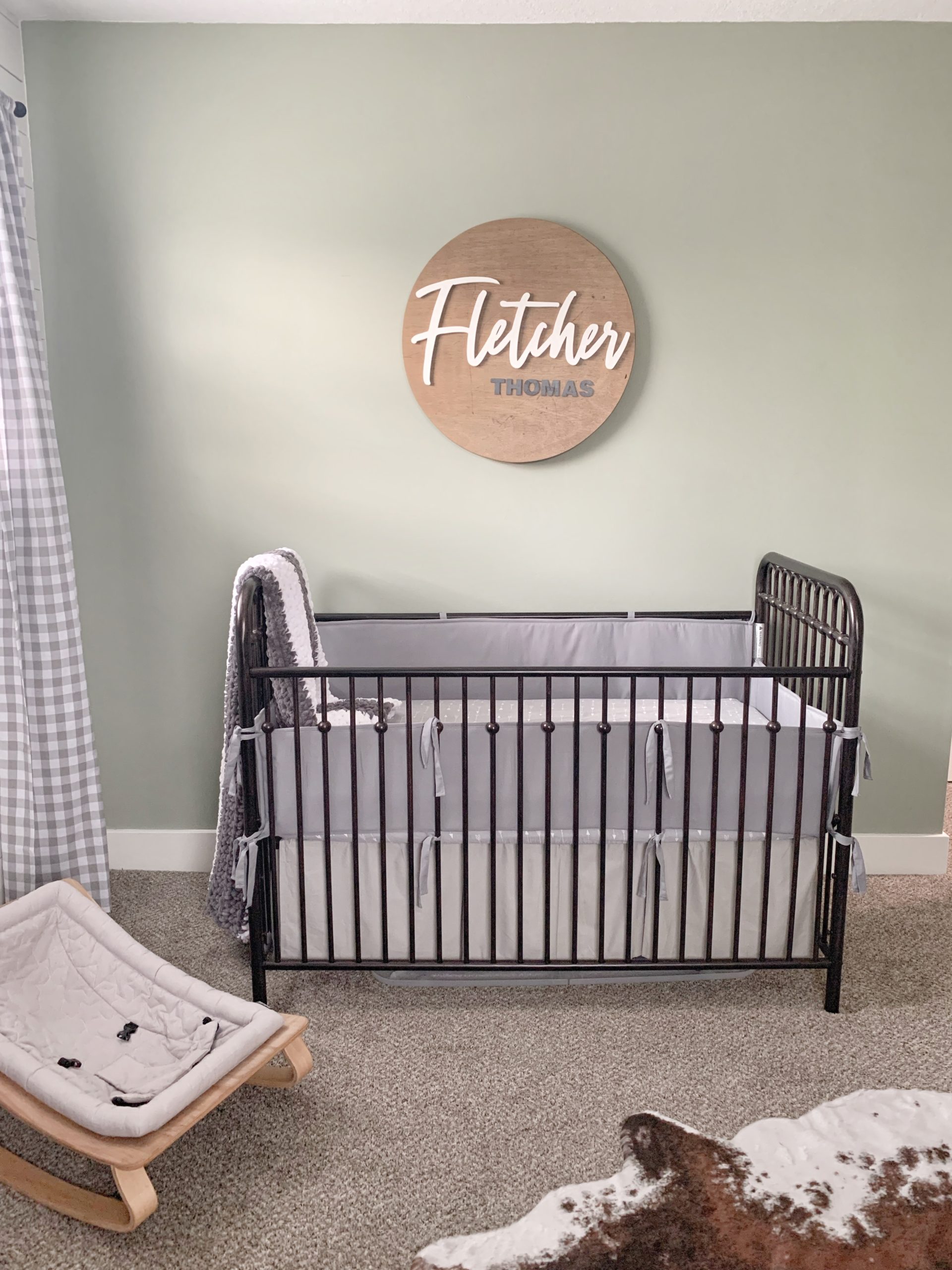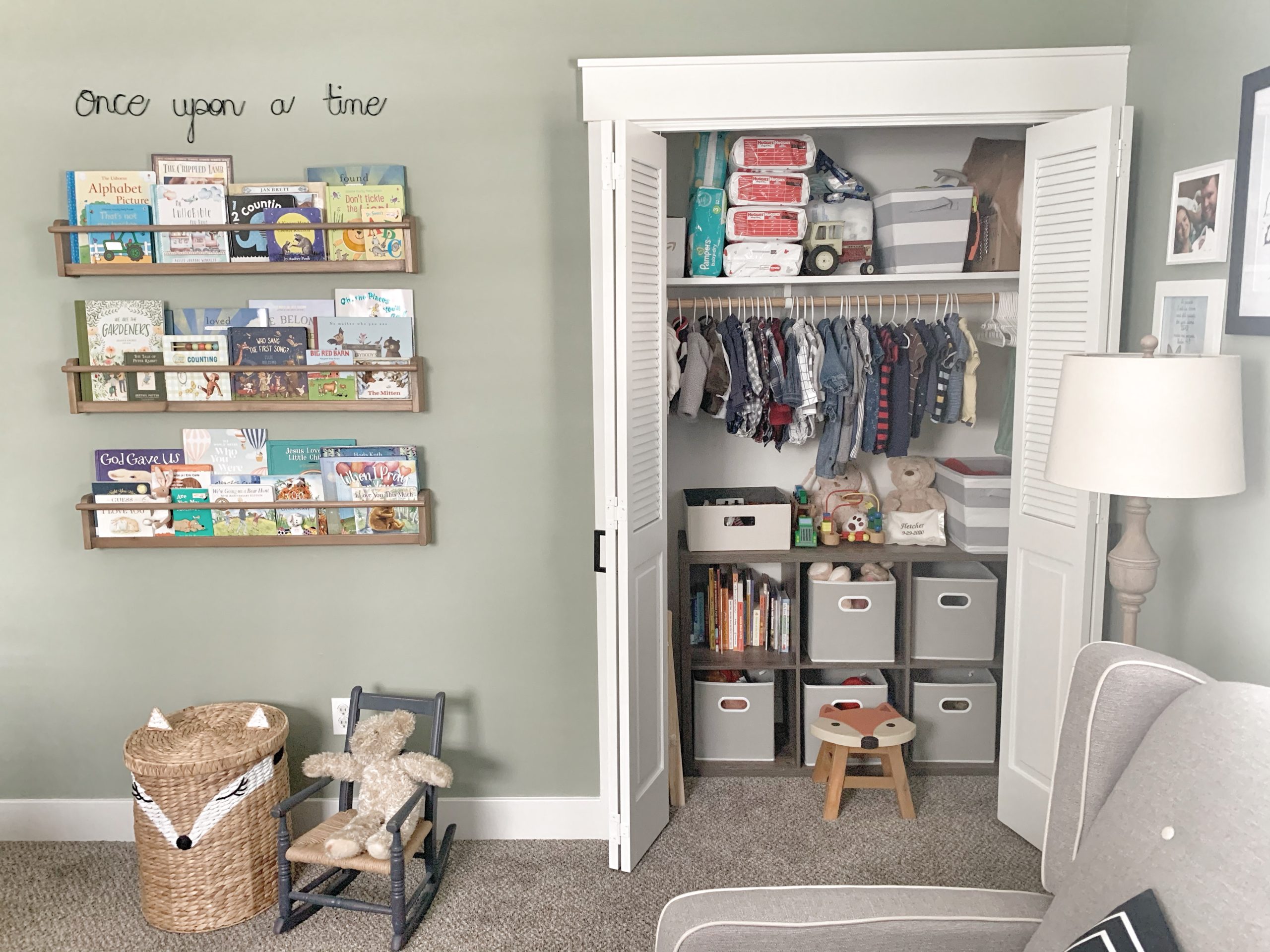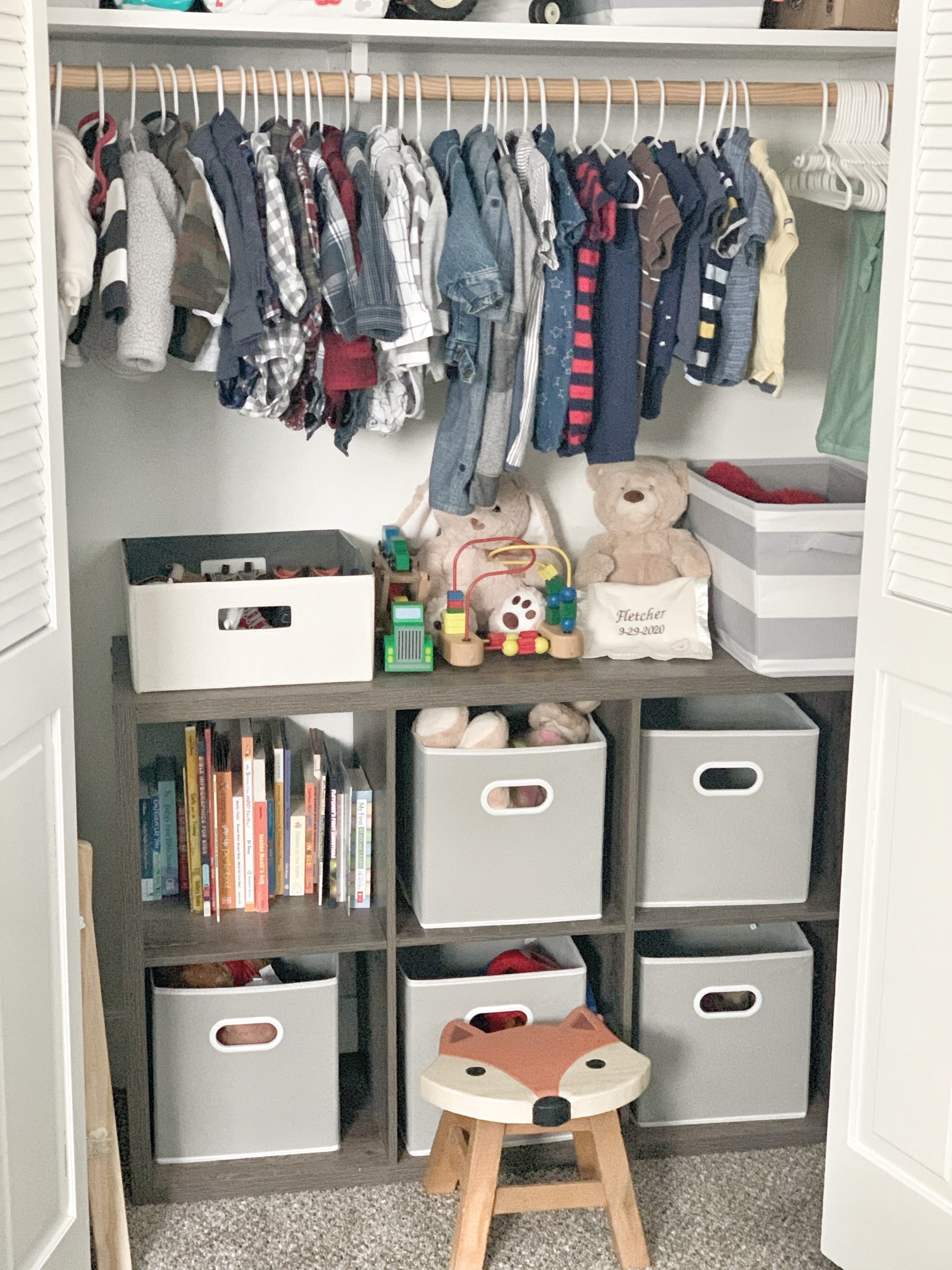 I love thoughtful details, and almost everything we picked to go in his room has special meaning!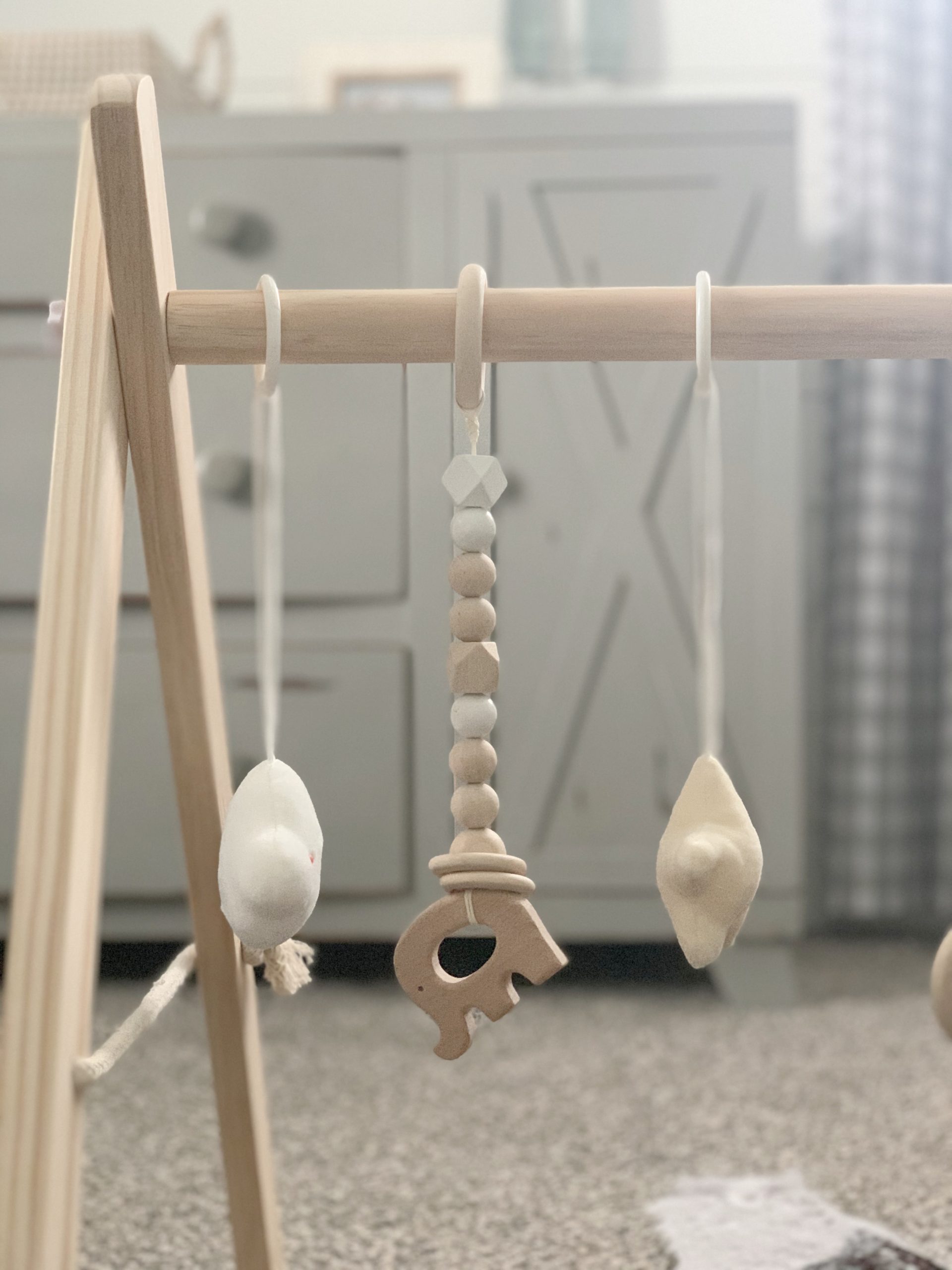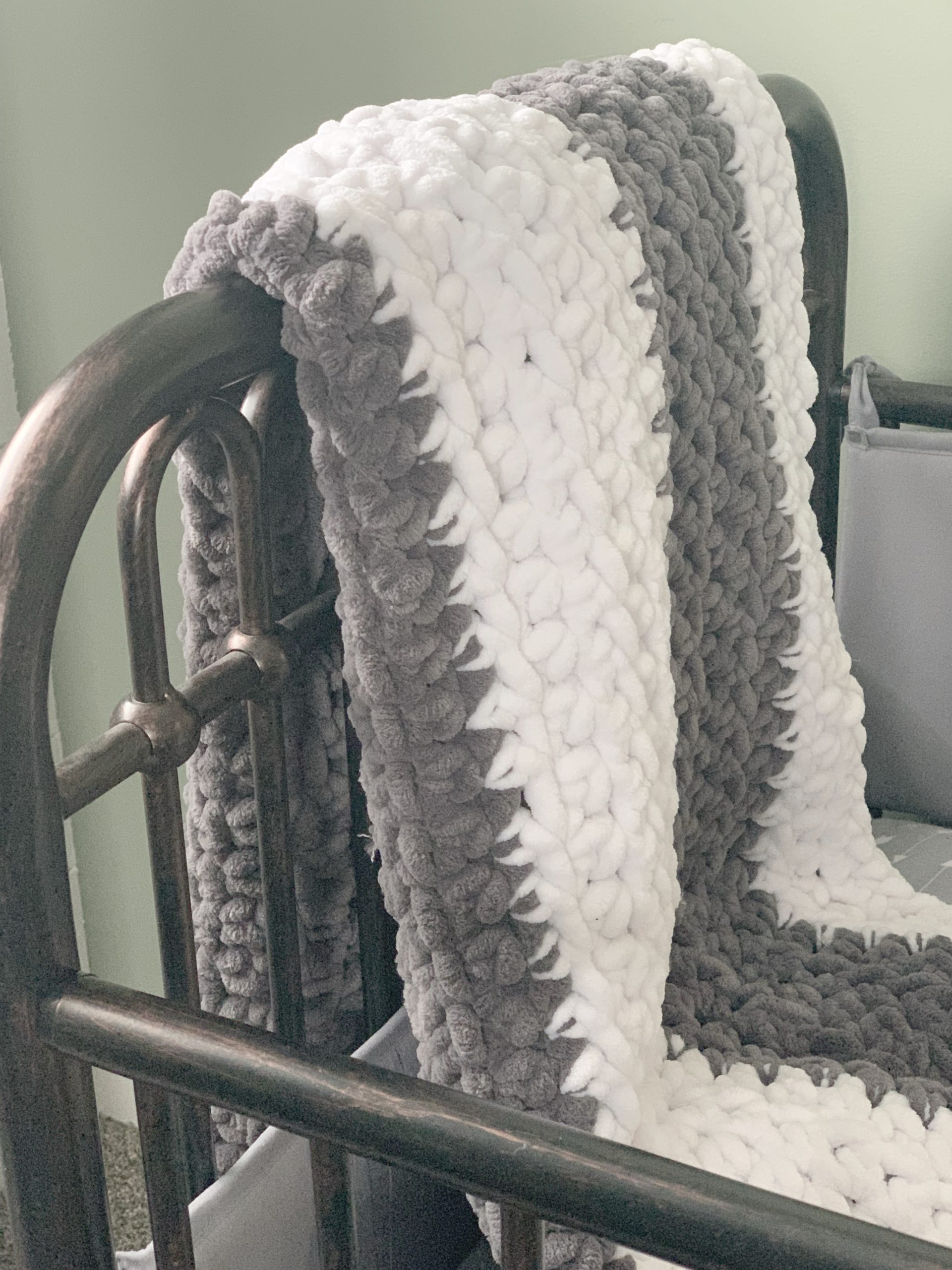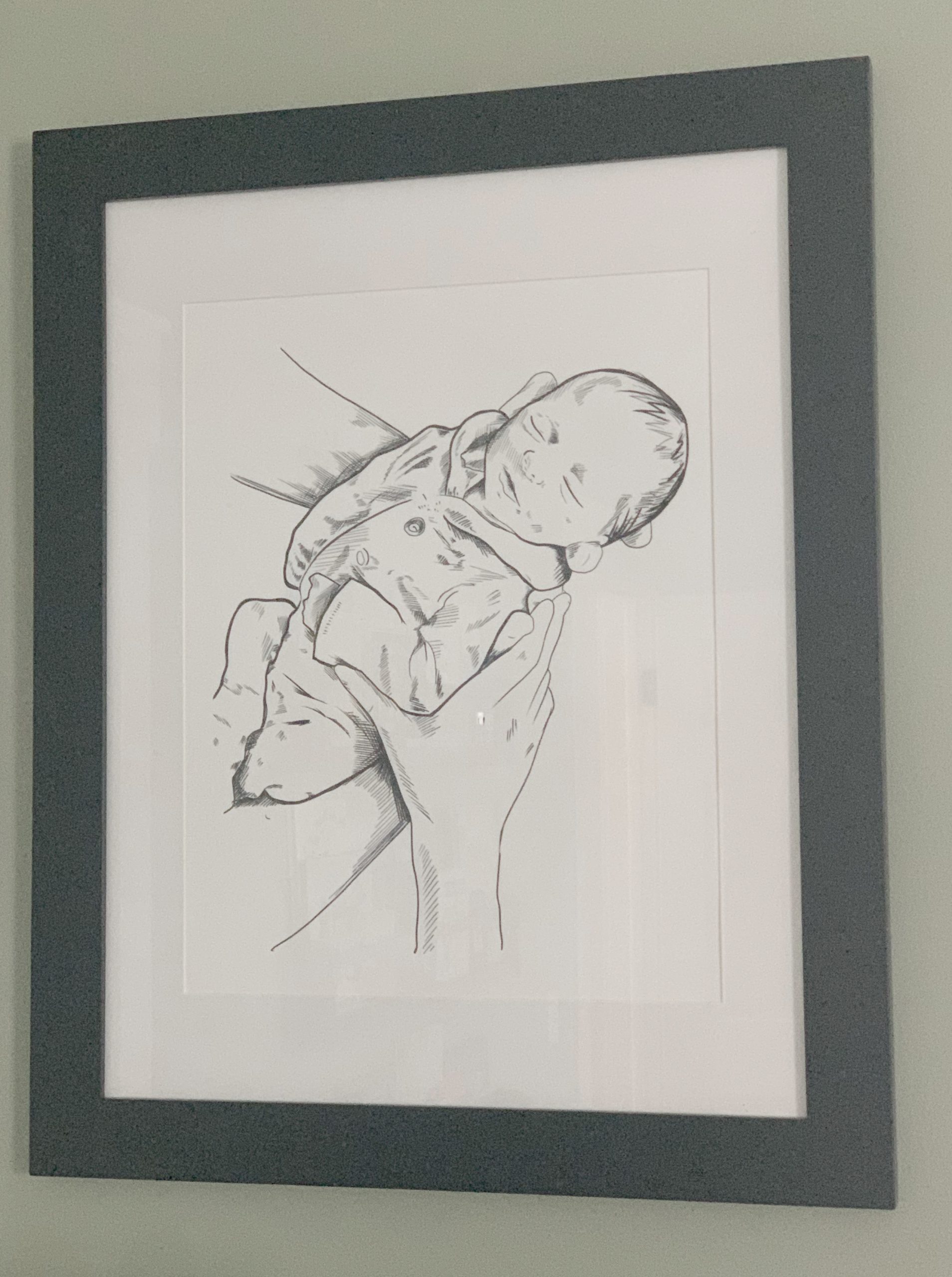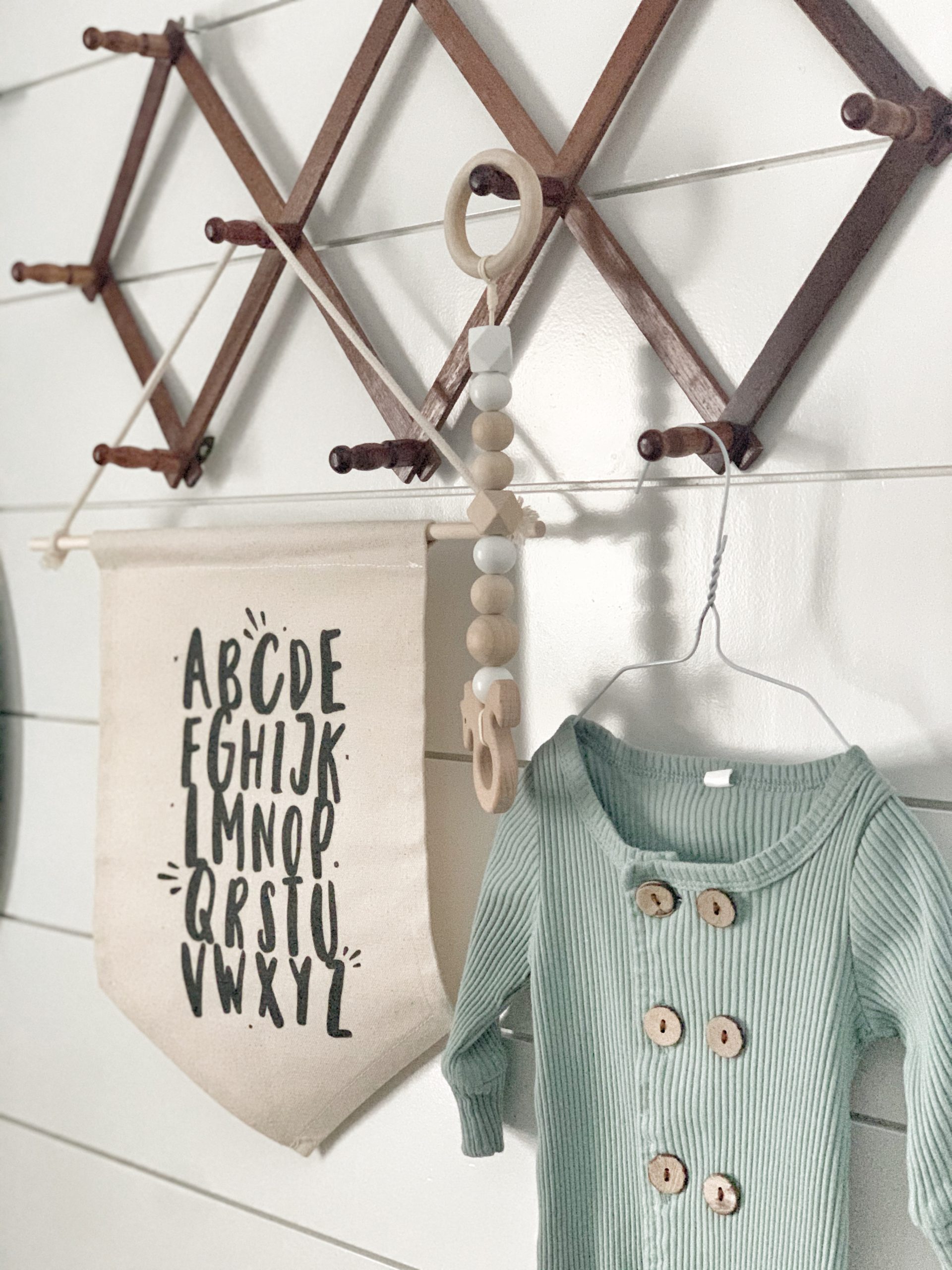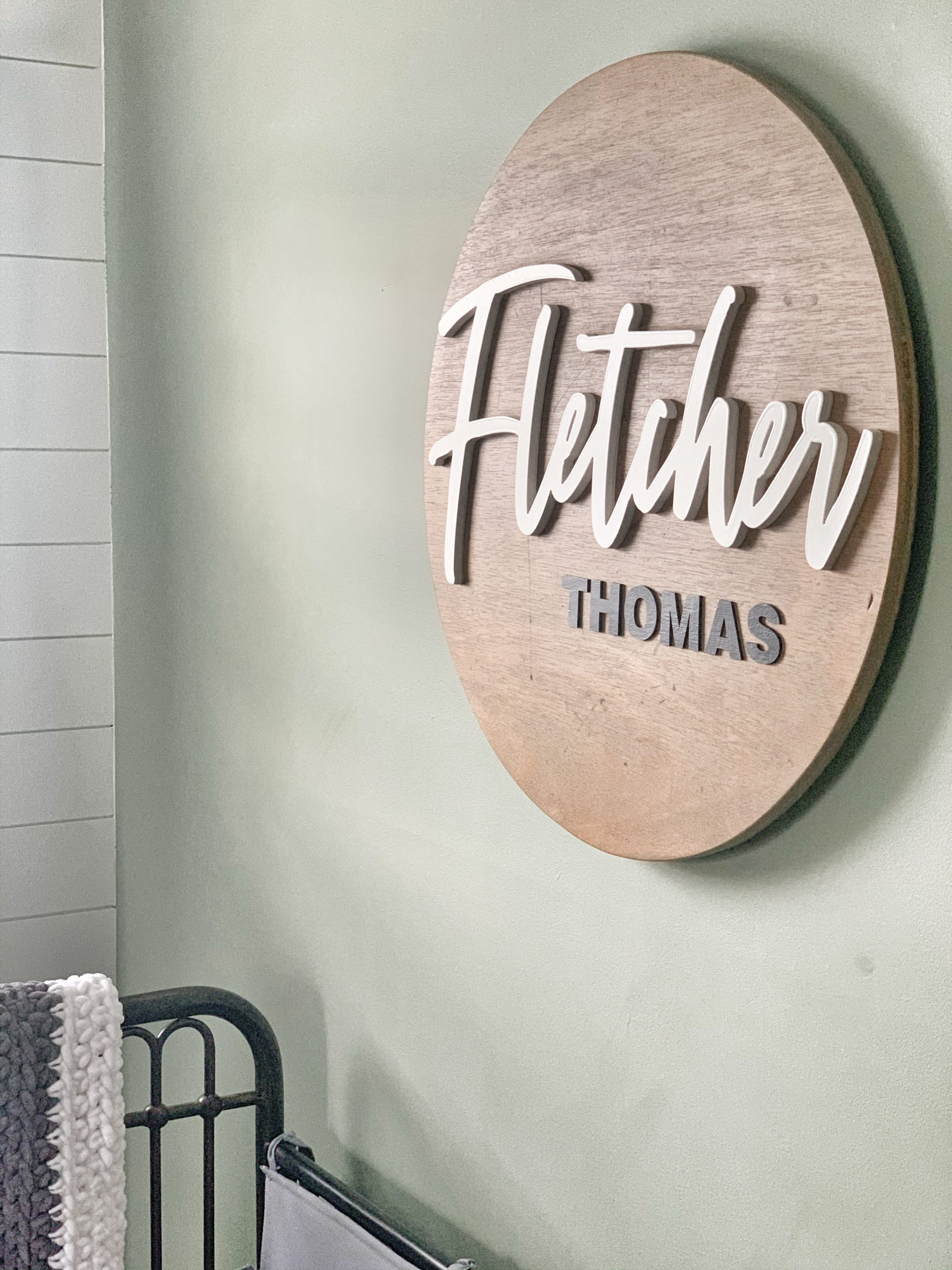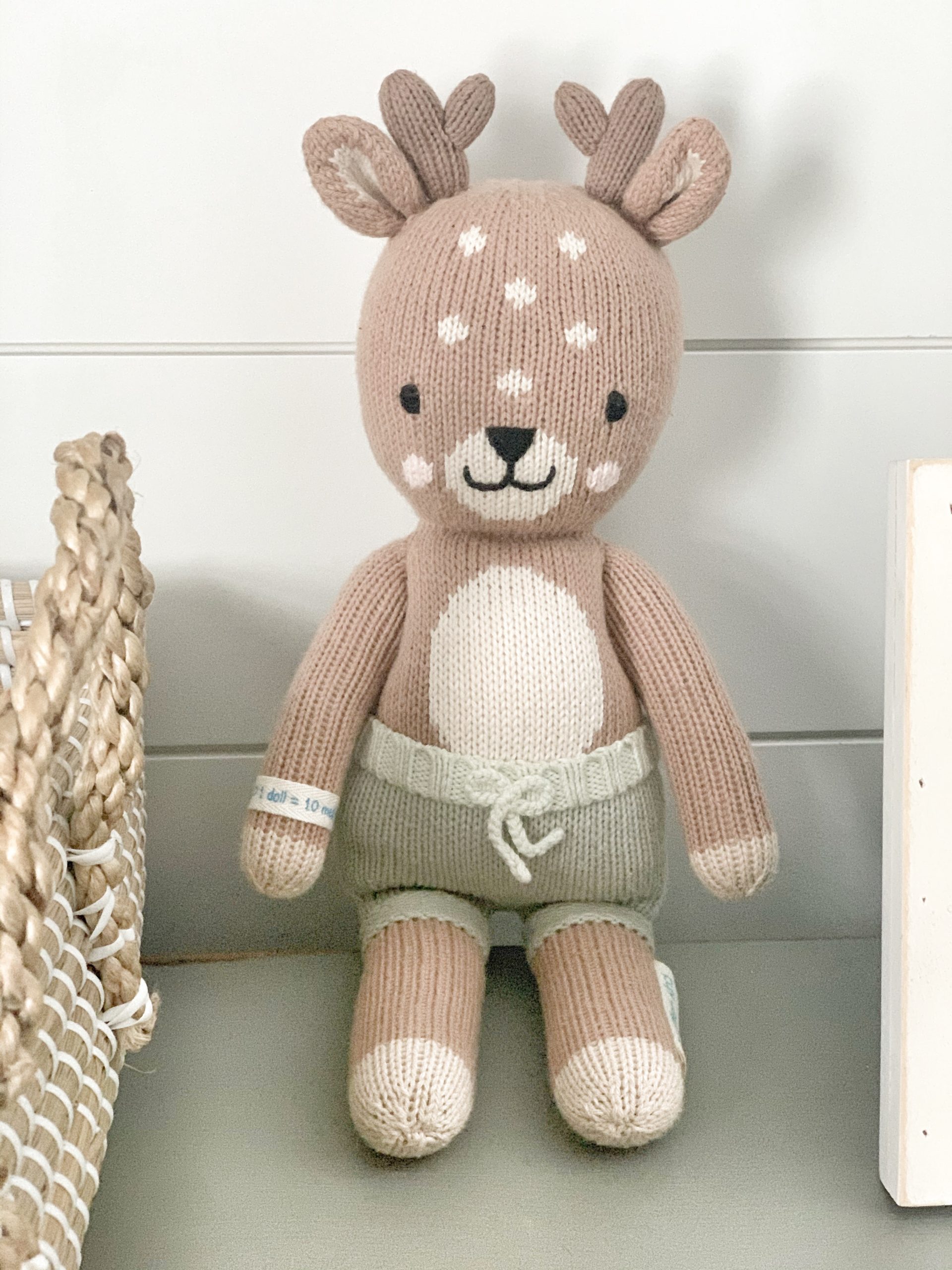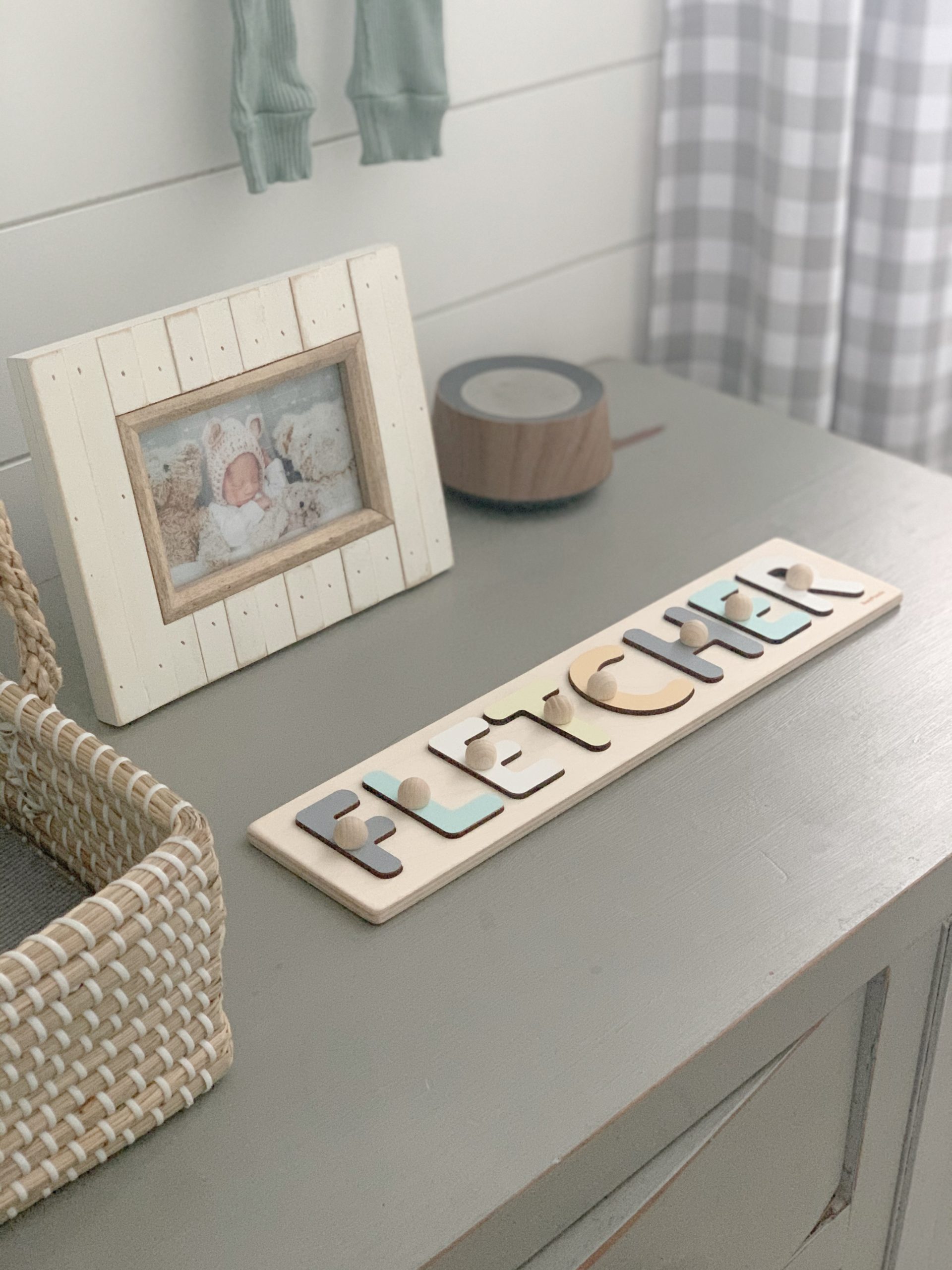 Things like this ruler and his name sign, are things that I hope will "grow up" with him. I know someday he will probably want trucks or basketballs, but for now I'm soaking up being able to pick what goes in his room!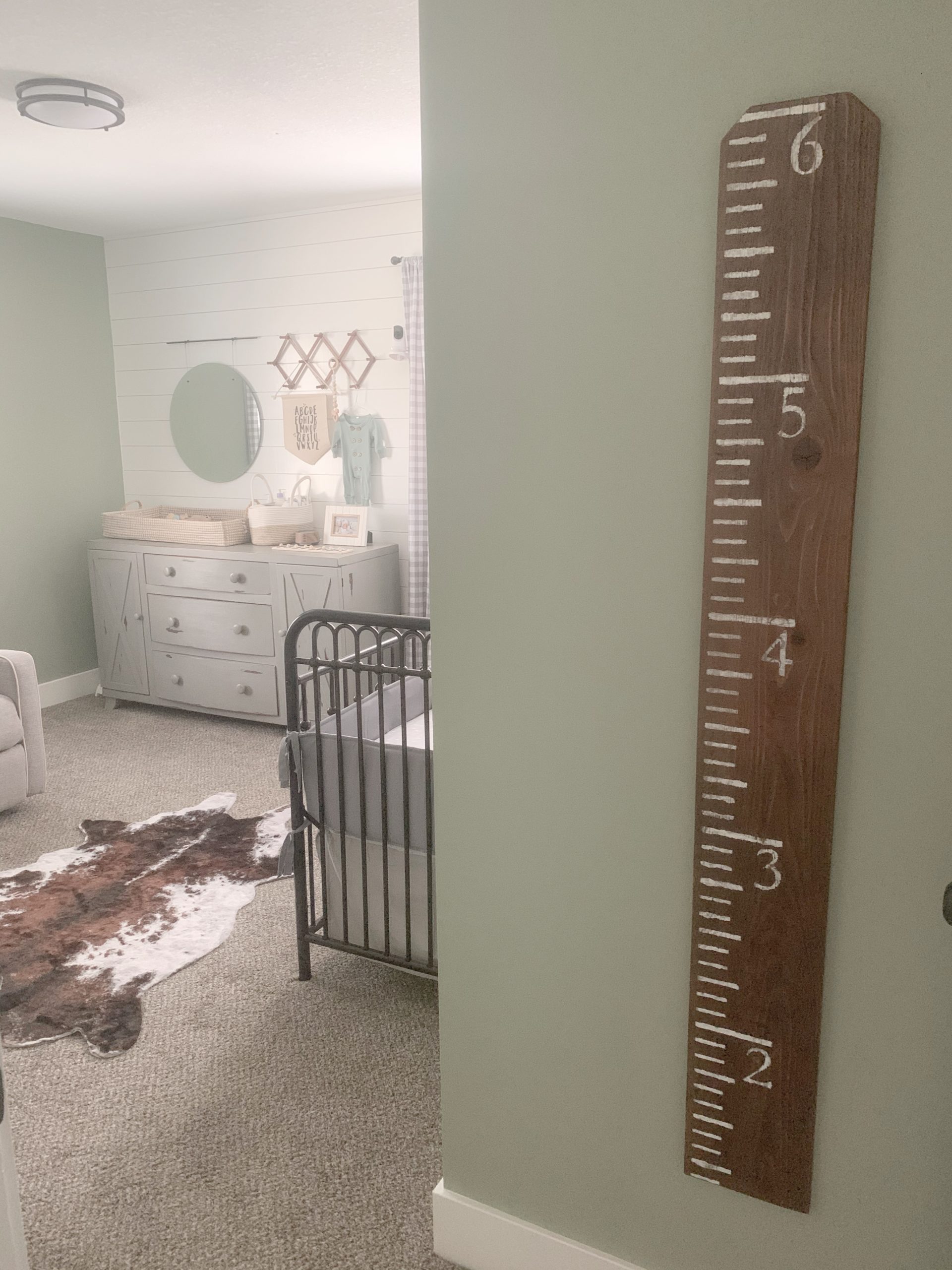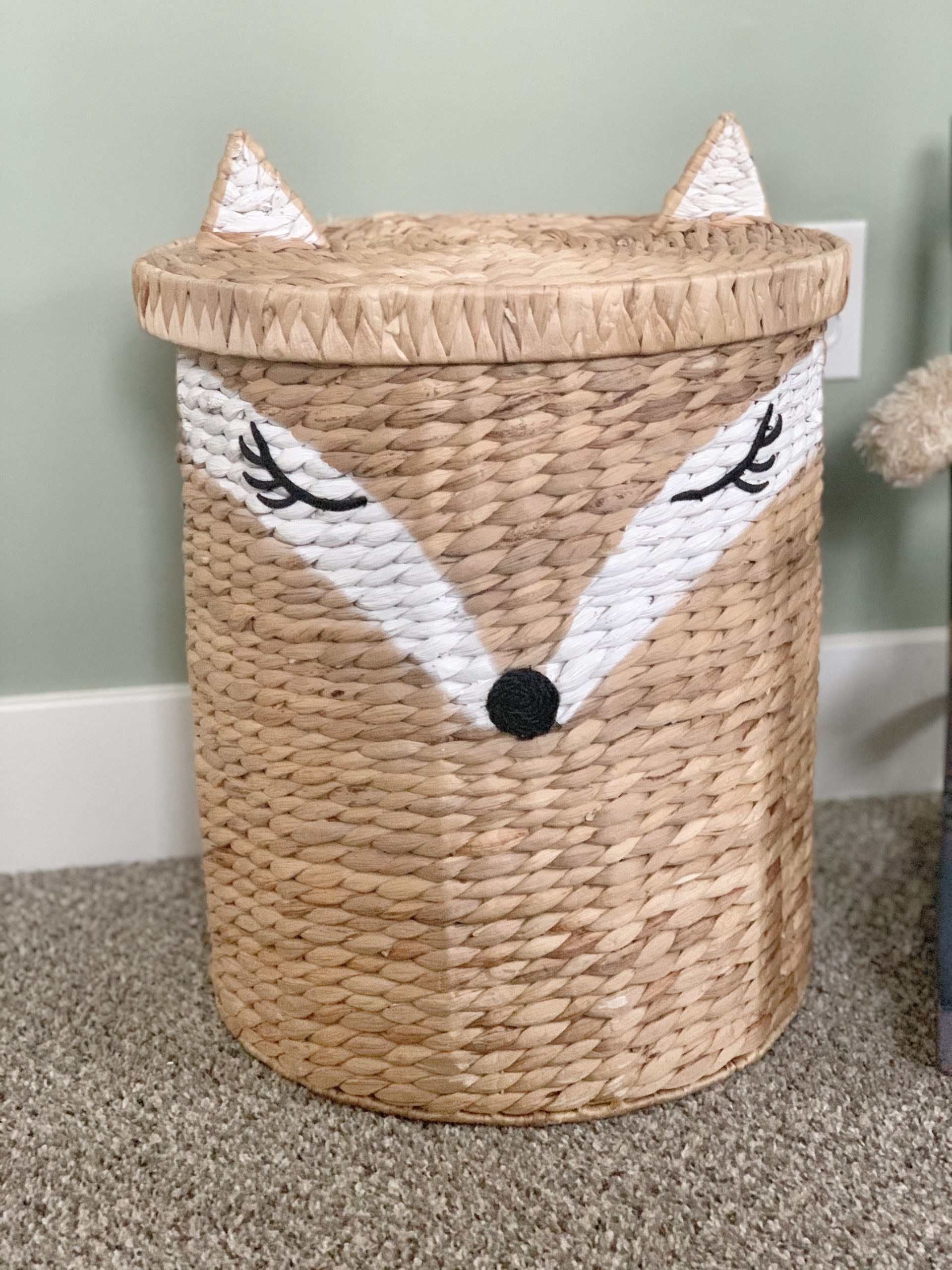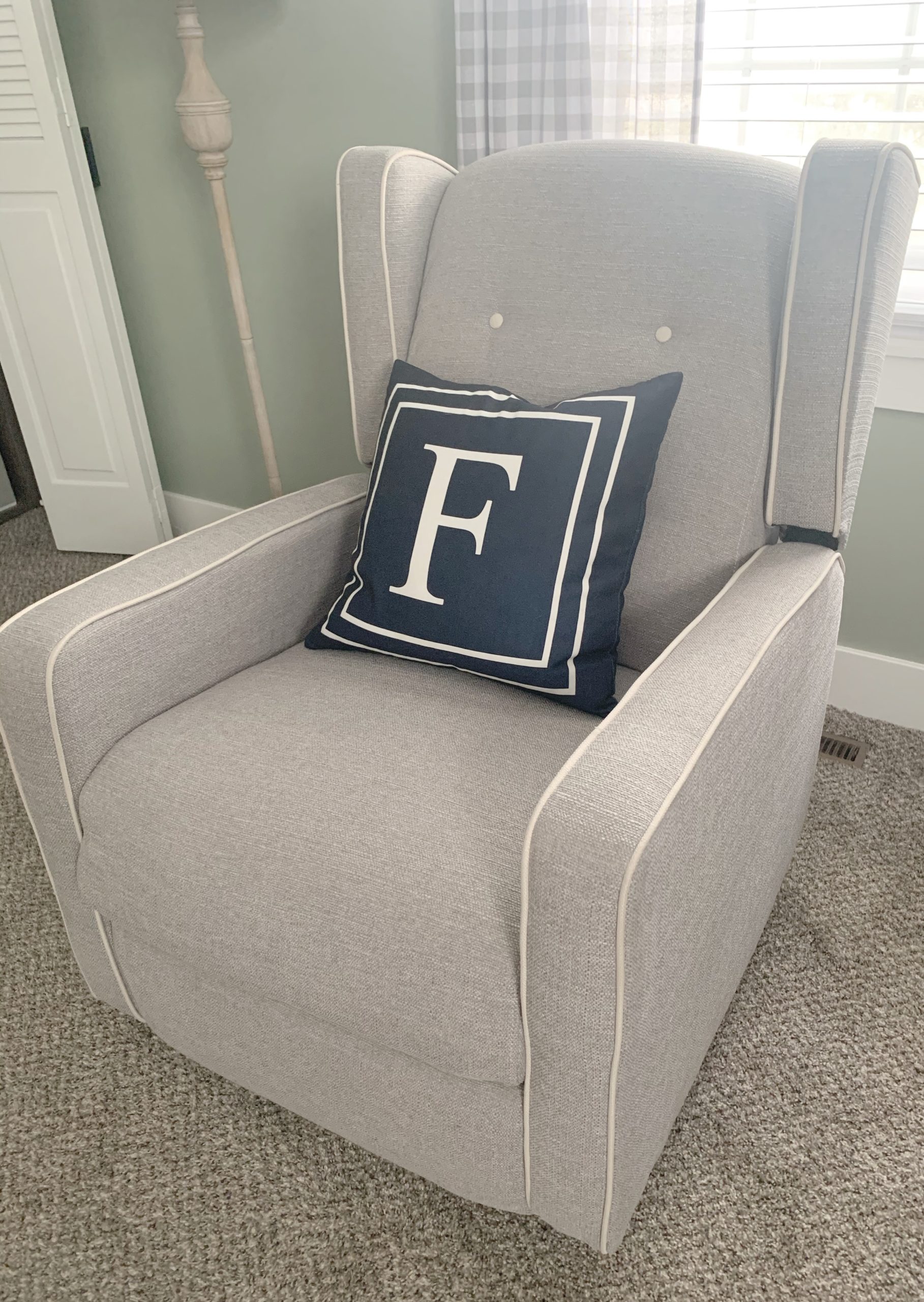 A lot of what I picked is neutral, because I'd like to use some of it for our next baby someday! But the details are what really make it personal and thoughtful for our son. This really is a dream come true and I am looking forward to seeing how his room evolves as he and his interests grow!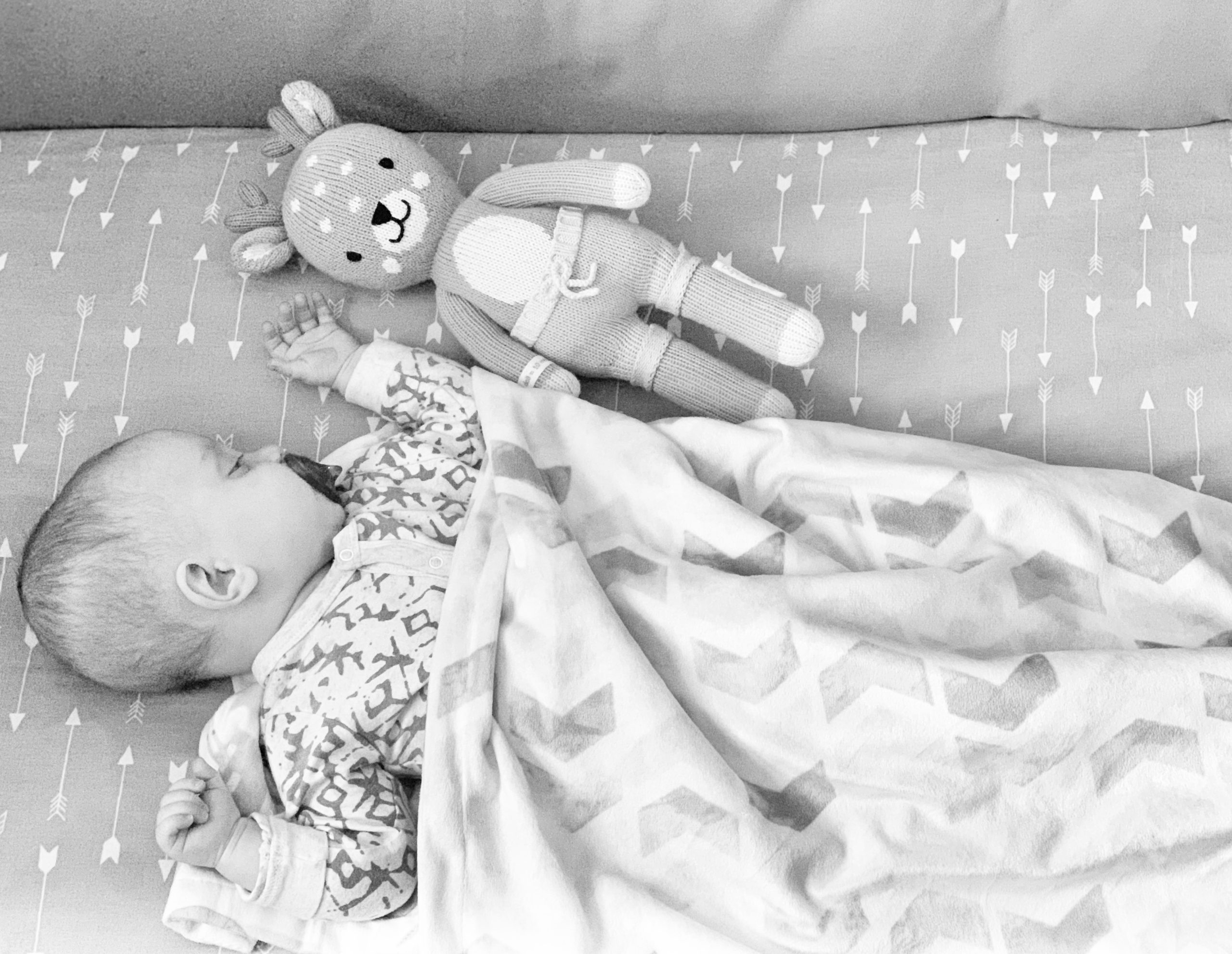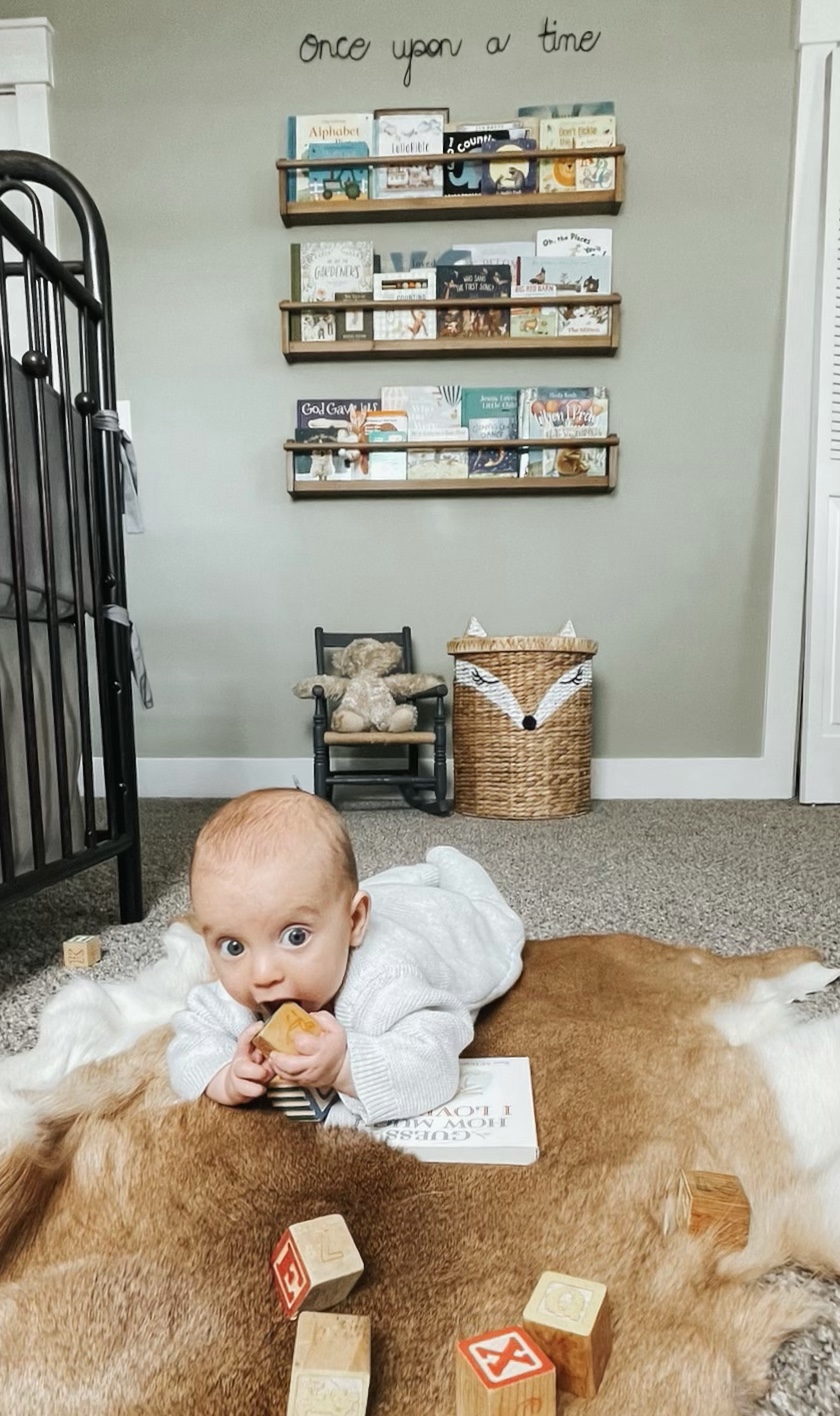 Thanks so much for reading! God Bless!
XOXO
ASHLEY DIANN